What are the main benefits of mild Hyperbaric Oxygen Therapy.
Boosts oxygen-rich blood plasma
May help people living with certain chronic diseases or conditions
Improves sleeping quality
May reduce the risk of certain chronic diseases or conditions
Enhance sexual performance
Promote relaxation and stress management
Improves concentration, memory, and mind clarity
Enhance learning capacity
Improve alertness and mental acuity
Increase energy and stamina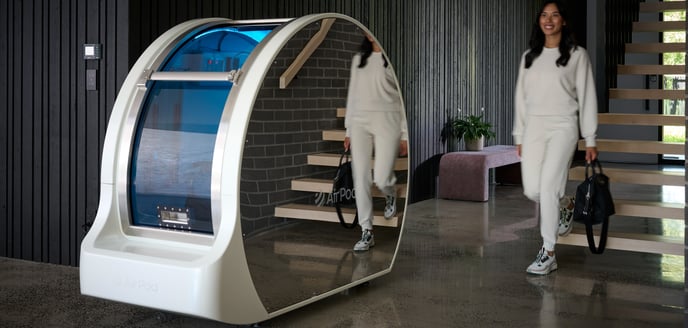 See link to our articles for more on mild Hyperbaric Oxygen Therapy and the benefits of Hydrogen.
Enquire now to find out more.