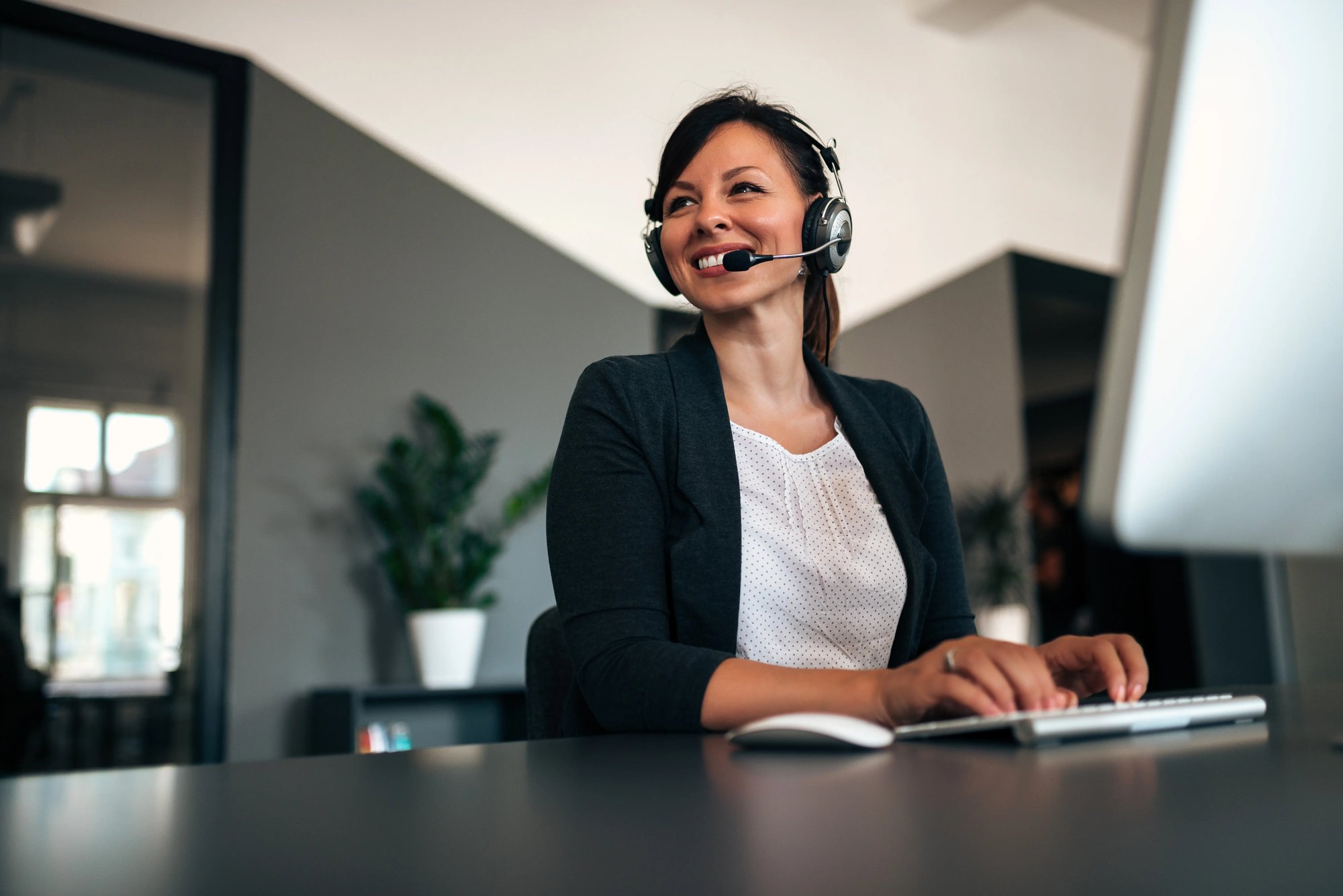 Knowing what solution/product you need can be daunting. By contacting us, we can provide you with more information. You can also speak to an expert at RP-X to discuss your needs and for us to help you move in the right direction.
During a consultation, we can talk you through:
Potential technologies that fit into your plan.
Implementation.
Potential return on investment.
The benefits of our products and services.
Please fill in the form provided and we will be in touch.