What are the treatment and prevention indications for WBC?
Inflammatory-rheumatic joint diseases
Osteoarthritis
Fibromyalgia
Chronic pains
Spinal syndromes
Tendinopathies
Muscular spasms
Multiple sclerosis
Blunt joint trauma
Psoriasis
Neurodermatitis
Bronchial asthma
Muscular dysbalances
Central fatigue
Sleep disorders
Deterioration in psycho-physical performance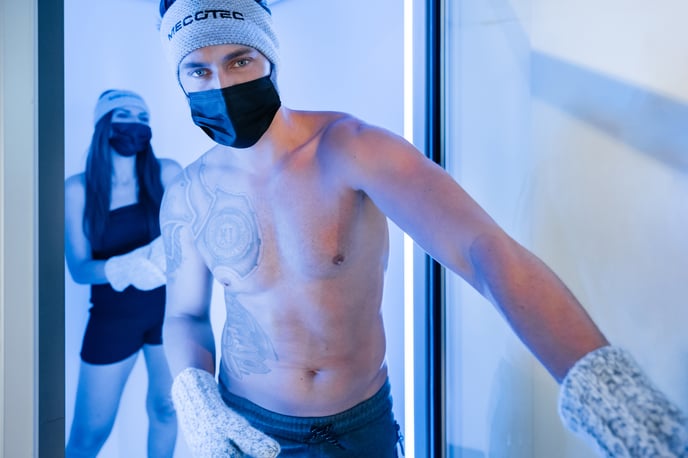 See link to our articles for more on mild Hyperbaric Oxygen Therapy and the benefits of Hydrogen.
Enquire now to find out more.