RP-X was established in 2004, with a wealth of expertise in the fitness, health, and wellness industry. We are proud to represent leading brands not only in the UK and EU but worldwide, all while offering an exceptional range of products. What truly distinguishes RP-X is our ability to provide a comprehensive and personalized solution. We firmly believe in creating tailor-made protocols based on your unique needs, ensuring an unmatched level of service and satisfaction. With years of experience, meticulous attention to detail, and unwavering dedication, we are committed to delivering excellence at every stage of your journey.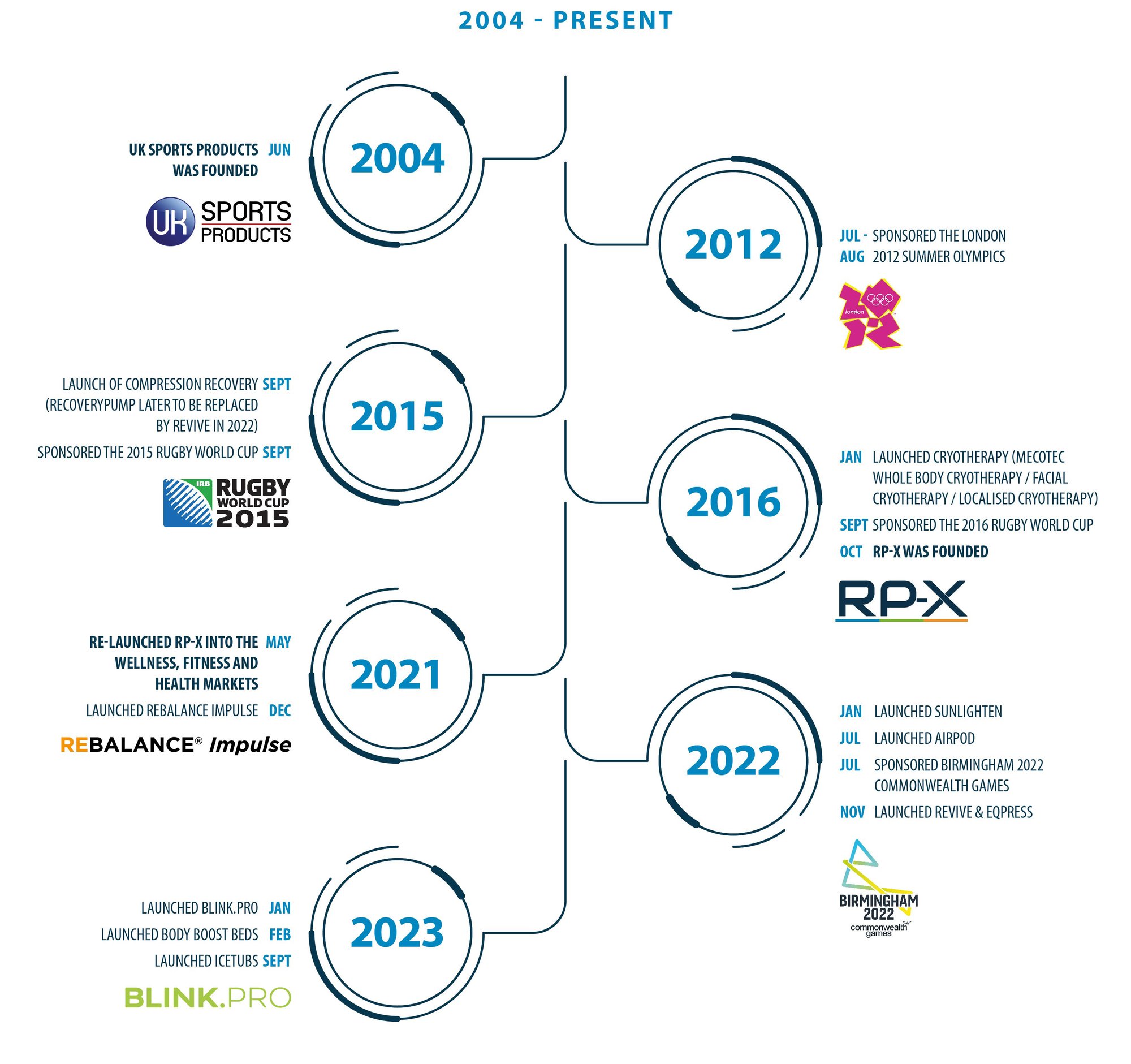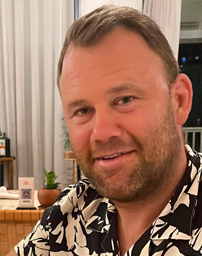 Laurence White
Owner & Managing Director
Laurence founded the company in 2004 whilst still playing professional rugby. With a degree in sports science, he utilised his experience and knowledge to source new innovative products and bring them to the market. In his spare time, when he is not being active in fitness and sports, he spends his time with his wife and two boys. He enjoys watching all sports (rugby, cricket, football, etc.) but his main obsession is a good old open-flamed BBQ with friends.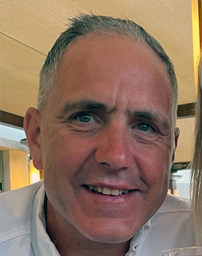 Lloyd Fitzpatrick
Lloyd is the co-owner of RP-X Services which started back in 2017. Working in this industry for over 20 years he has a wealth of knowledge and experience in this industry. Lloyd manages all our solutions' new project installations and all service or maintenance appointments that need to be checked, tested, and signed off. He enjoys spending time with his family, watching football, and popping down to the local pub for a pint or two.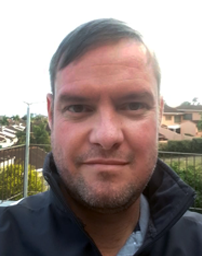 Dirk Coetzee
Dirk is our project manager who manages and designs all new projects for customers from start to end. Giving them a visual experience of how our solutions will look and feel in their space. Originally from South Africa, Dirk has over 20 years of experience in managing projects and has been a qualified Project Manager Professional since 2010. He has been working on projects for RP-X since 2018. Dirk likes the outdoors, keeping fit, watching- and playing sports.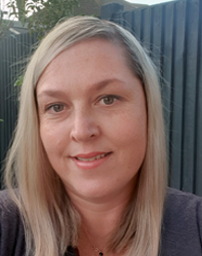 Samantha Mostert
Sales & Marketing Manager
Samantha is the marketing manager who has 17+ years of experience in the marketing sector. Her role consists of managing and coordinating our marketing department. Born and raised in Cape Town, South Africa. Samantha and her husband moved to the UK back in 2016. They have a fur baby called Maddox, a Romanian rescue. Coming from South Africa she loved the adventurous outdoors, DIY projects, good food, good music, and of course good wine.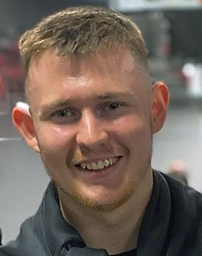 Sam Barrow
Sam completed a 1-year apprenticeship in 2017 with RP-X, proving to be a great asset to the business. Sam's roles consist of coordinating all admin, sales, and customer service support to customers with the highest level of service. He loves his football and is a HUGE Wolves supporter (he won't miss a game). He also enjoys going to the gym, playing cricket, and any travel opportunity that comes his way to see and experience different destinations abroad.
RP-X DELIVERS END-TO-END,

TURNKEY SOLUTIONS