17-06-2022
5 WAYS TECHNOLOGY CAN IMPROVE YOUR PSYCHOLOGICAL WELL-BEING
TECHNOLOGY/WELL-BEING
Previously, we believed that people could not change the mindset they were born with or the way their parents or guardians brought them up. Some relied on luck. You were fortunate if you were born with a glass half full mentality. Otherwise, you just had to get on with life and make the best of a bad situation.

Thankfully this is not true. We can improve our mental health with the help of technology, and these days there is no need to suffer in silence when support is at hand. Here are five ways technology can improve your psychological well-being.
#1 BY HELPING TO GET A GOOD NIGHT'S SLEEP
Poor sleeping habits can lead to mental health problems such as anxiety and depression. Technology can help by tracking your sleeping patterns and provide guidance on how to get a better night's sleep.
Not being able to sleep is one of the most unsettling problems you can have. You can feel restless, anxious and unable to concentrate.
Many applications can help you sleep better - for example, the app 'Calm'. Psychologists designed the app to help you relax and get a good night's sleep. It has calming music and sounds that can help guide you into a deep sleep.
There are phone apps that track your sleep patterns to see how well you have slept and what factors might be affecting your sleep quality. By using the information from the tracker, you can take positive action to ensure your sleep is not interrupted.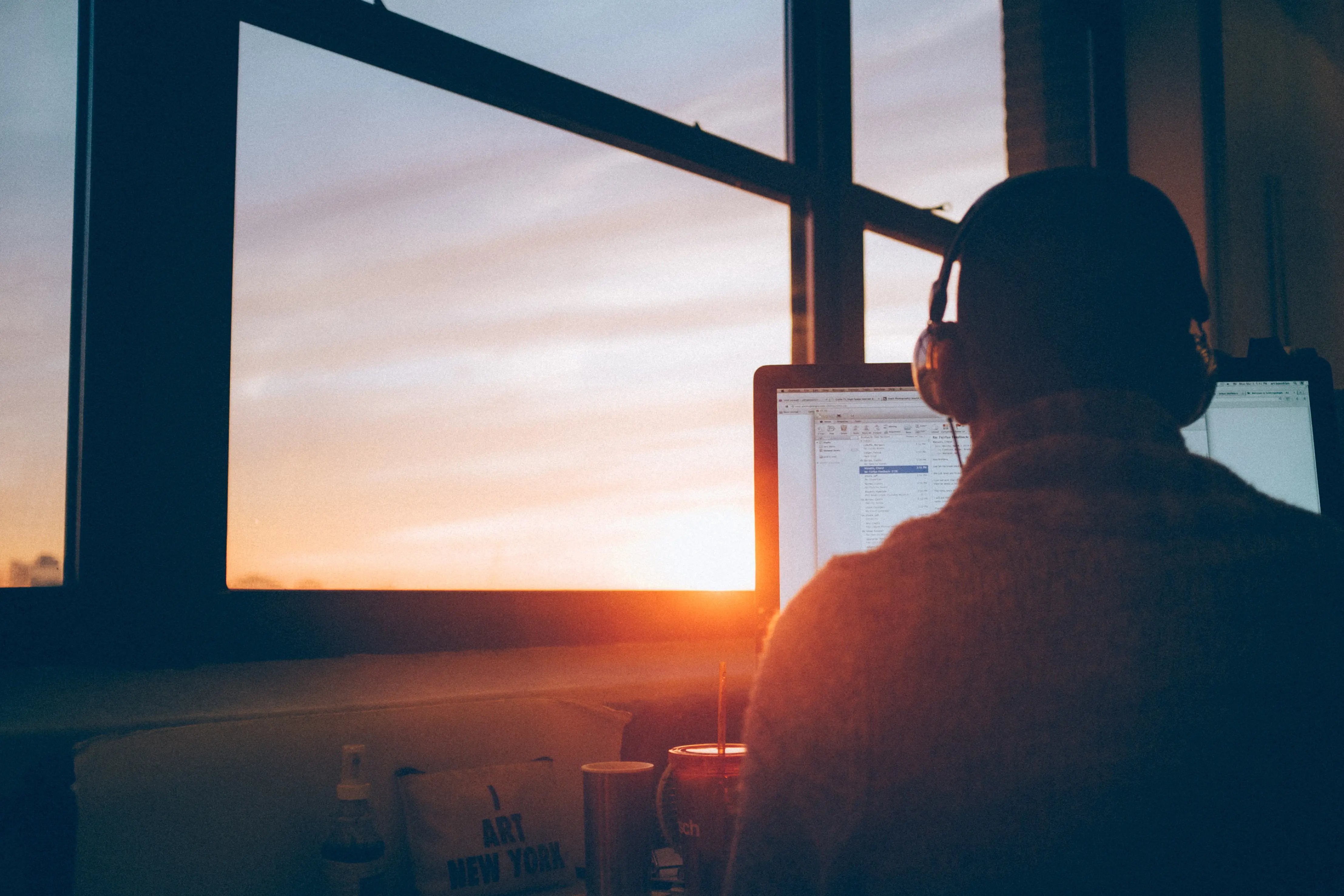 Image Source: Unsplash
#2 BY PROVIDING RELIEF FROM NEGATIVE THOUGHTS AND RUMINATION
Negative thoughts are frequently the outcome of poor sleep quality. You are more prone to be grumpy and have negative thoughts if you're feeling exhausted.
Apps like 'Headspace' can help by distracting you from your negative thoughts. The app is a mindfulness software that includes guided meditation sessions to help you focus on the present and eliminate negative thoughts.
#3 BY CONNECTING YOU WITH OTHERS
Social media can be a helpful and positive way to connect with others and feel part of a community. There are many forums or online groups where you can share your experiences and connect with others in the same situation who understand what you are going through.
People can also use social media to find support groups in their area or online. Social media can be a helpful way to meet new people and make friends.
However, social media can also be destructive, especially when people compare themselves to others or only share the positive aspects of their life. It is essential to be aware of this and use social media to improve mental health.
Image Source: Unsplash
#4 BY HELPING YOU TO RELAX
People can also use technology to help them relax and de-stress. Many applications provide relaxation techniques such as breathing exercises and guided meditation.
Many people have greatly benefitted from learning how to meditate. Meditation can help to clear the mind, improve concentration and reduce stress.
#5 BY PROVIDING SUPPORT WHEN YOU NEED IT
Many applications provide support and information for mental health problems such as anxiety, depression, and addiction.
Only use an app developed by mental health professionals and provides evidence-based information and guidance.
Other apps have been developed by people who have personal experience of mental health problems. Mental health apps can be a great source of support and inspiration, and often they are free or inexpensive to use.
If you are struggling with your mental health, it is vital to seek professional help. However, there are many ways that technology can help to improve your psychological well-being.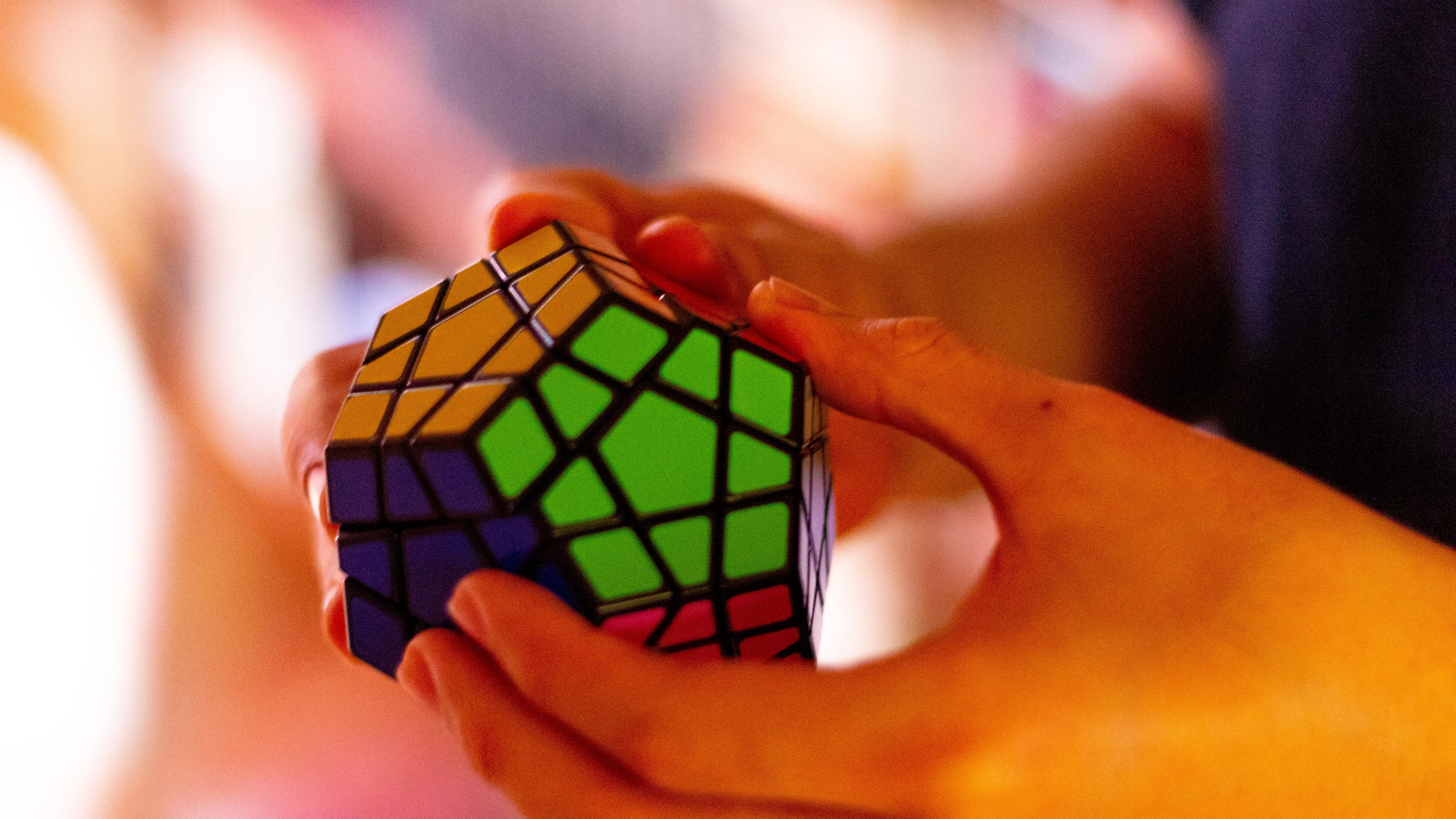 Image Source: Unsplash
NEUROTECHNOLOGY LEADS THE WAY
The five ways listed above use technology to improve your psychological wellness individually, but what if a technology existed that could reset your mental health in one go?
There is such a technology, and it comes from Rebalance. This technology focuses on neuroscience with sound and visual stimulation interacting with the nervous system to reset your psychological well-being.
WHAT IS NEUROTECHNOLOGY?
The medical definition of Neurotechnology is "the application of technology to the nervous system". In layman's terms, using technology to change the way your brain works.
HOW DOES NEUROTECHNOLOGY WORK?
Neurotechnology uses a combination of sound and visual stimulation to reset the brain. The sound waves interact with the nervous system to create new neural pathways, while the visual stimulation helps focus and calm the mind.
The result is a focused and calmer mind and a more positive outlook on life. Medical professionals use Neurotechnology to treat various mental health conditions such as anxiety, depression, PTSD and addiction. It is also a recommended treatment designed to help people with chronic pain, sleep disorders and Alzheimer's disease.
A 2019 report carried out by the US National Institutes of Health found that Neurotechnology was an effective treatment for anxiety and depression. The study found that participants experienced significantly reduced symptoms and a positive change in mindset after just eight sessions.
CONCLUSION
Neurotechnology is combined with neurofeedback and biofeedback. Combining technology gives us a better understanding of the nervous system and brain activity and a grasp of the positive effects this technology has been proven to provide. Using Neurotechnology techniques that are backed by science can help reduce stress and improve your quality of life.
Mental health practitioners believe that confronting an issue head-on is the most effective method to cope with it. You should take a more proactive approach to your mental health, and you can do this with the help of technology.
In conclusion, both health professionals and mental health advocates use technology in many ways to improve overall psychological well-being.
If you'd like to know more about our services and how they can benefit you, then please do get in touch.
Image Source: Unsplash