12-05-2022
WHAT IS THE BEST SOLUTION TO HELP CHRONIC STRESS?
CHRONIC STRESS|TREATMENT FOR CHRONIC STRESS
The modern world appears to be full of people complaining about how stressed they are, but the fact is a small amount of stress is good for you. Stress is the body's way of preparing itself for physical activity.

When challenged, stress raises your heart rate, respiration, and metabolism. When typical anxiety levels become unmanageable, you're no longer 'stressed' but suffer from chronic stress syndrome. Chronic stress syndrome can manifest physically as asthma, arrhythmias, back pain, exhaustion, headaches, irritable bowel syndrome, ulcers, and a suppressed immune system; the list continues.
An evolutionary agenda has programmed our bodies with the stress "fight or flight" response designed to ensure our safety from physical danger. However, when this stress response is constantly activated or on high alert for long periods, it can lead to a medical condition known as chronic stress.
WHAT IS THE DEFINITION OF CHRONIC STRESS?
According to the NHS, chronic stress is a prolonged state of heightened mental and physical arousal without an immediately apparent external cause.
Stress hormones like adrenaline and cortisol are pumped into the bloodstream, leading to increased blood pressure, muscle tension, irritability, anxiety, and depression.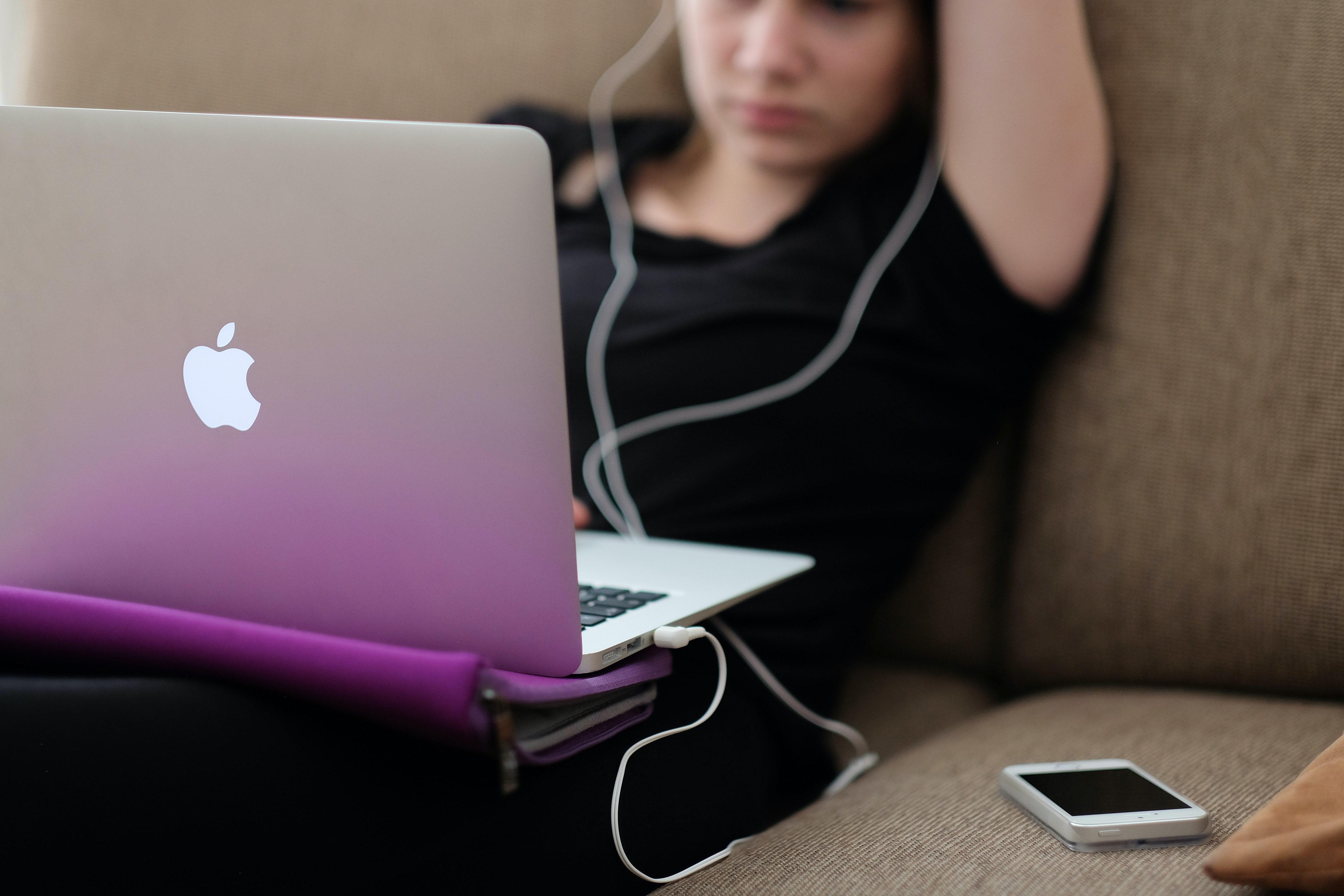 Image Source: Unsplash
WHAT ARE THE SYMPTOMS OF CHRONIC STRESS?
Common symptoms of chronic stress include:
Feeling anxious, irritable or moody

Feeling overwhelmed like you're constantly under pressure

Low energy levels

Trouble sleeping

Loss of interest in sex
WHAT ARE THE CAUSES OF CHRONIC STRESS?
Workplace stress, marital concerns, financial problems, and a demanding schedule are all possible causes of chronic stress. Even seemingly "insignificant" events can induce stress, such as being stuck in traffic or dealing with a disagreeable coworker.
When our bodies become stressed out and we do not manage our stress levels appropriately, the consequences can be devastating. Read more here.
WHAT CAN CHRONIC STRESS DO TO YOUR BODY?
Suffering from chronic stress has also been linked to physical health problems such as heart disease, gastrointestinal issues, autoimmune diseases, insomnia, and mental health issues such as anxiety and depression.
WHAT IS THE DIFFERENCE BETWEEN STRESS AND CHRONIC STRESS?
The main difference between stress and chronic stress is that stress is a normal physical and mental reaction to events that somehow make you feel threatened or upset your balance. Chronic stress is a constant state of stress that can adversely affect your health if left unchecked.
Despite its prevalence, chronic stress is often overlooked or ignored. However, there are many effective methods that you can adopt to help manage and combat the symptoms of chronic stress.
WHAT SIMPLE METHODS COMBAT CHRONIC STRESS?
There are some ways to combat chronic stress. Some methods are more effective than others, but it depends on the individual. Here are some suggestions to help combat chronic stress:
Get regular exercise: Exercise releases endorphins, which have mood-boosting effects.

Eat a healthy diet: Eating healthy foods helps to improve your overall mood and energy levels.

Stay hydrated: Drinking plenty of fluid helps flush out toxins and keep your body functioning correctly.

Sleep well: Sleep is essential for restoring the body and mind.

Practice relaxation techniques: Relaxation techniques such as yoga, meditation, and deep breathing can help slow down the racing thoughts that contribute to stress.

Understand the problem: talk to a therapist, counsellor, or trusted friend to get to the root of your concerns and develop strategies for dealing with these issues.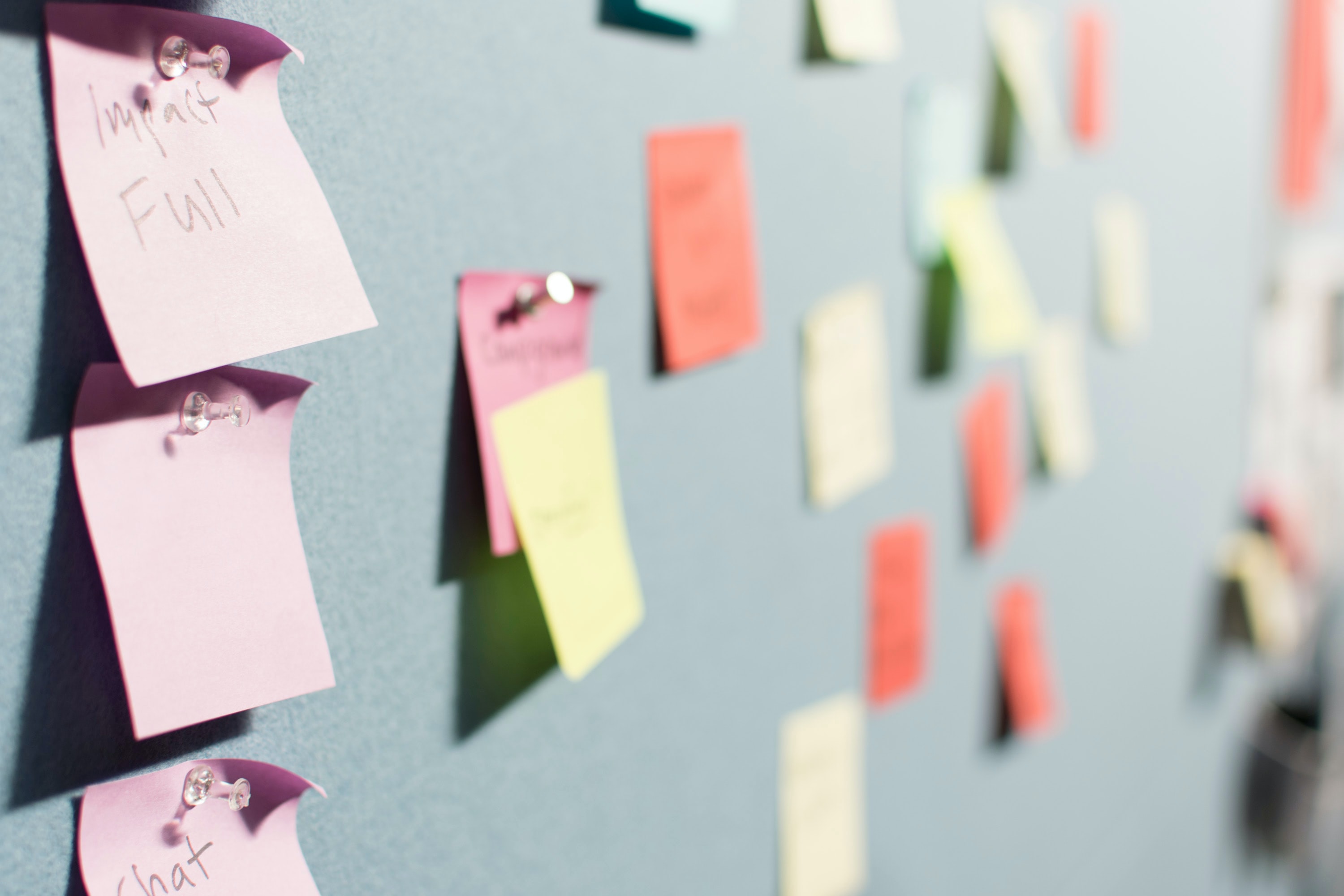 Image Source: Unsplash
WHAT ELSE CAN YOU DO?
There are several other effective methods for dealing with chronic stress. These include:
Cognitive behavioural therapy (CBT): CBT is a type of therapy that helps change negative thinking patterns that contribute to stress and anxiety.

Stress management classes: Stress management classes can teach you how to identify and manage the sources of your stress.

Relaxation therapies: Relaxation therapies such as yoga, Tai Chi, and massage can help to relax the body and mind.

Acupuncture: Acupuncture is an ancient Chinese medical practice that involves inserting thin needles into the skin to relieve stress and pain.

Meditation: Meditation is a mindfulness practice that helps focus and calm the mind.

Hypnosis: Hypnosis is a state of deep relaxation that practitioners can use to help address stress and anxiety.
Download our stress guide here. If the additional treatments don't work, what else is available?
CHRONIC STRESS, AN EFFECTIVE TREATMENT
Research has shown that neuro-relaxation techniques make a real difference to anyone suffering from chronic stress, and the effects of the treatment are direct and immediate.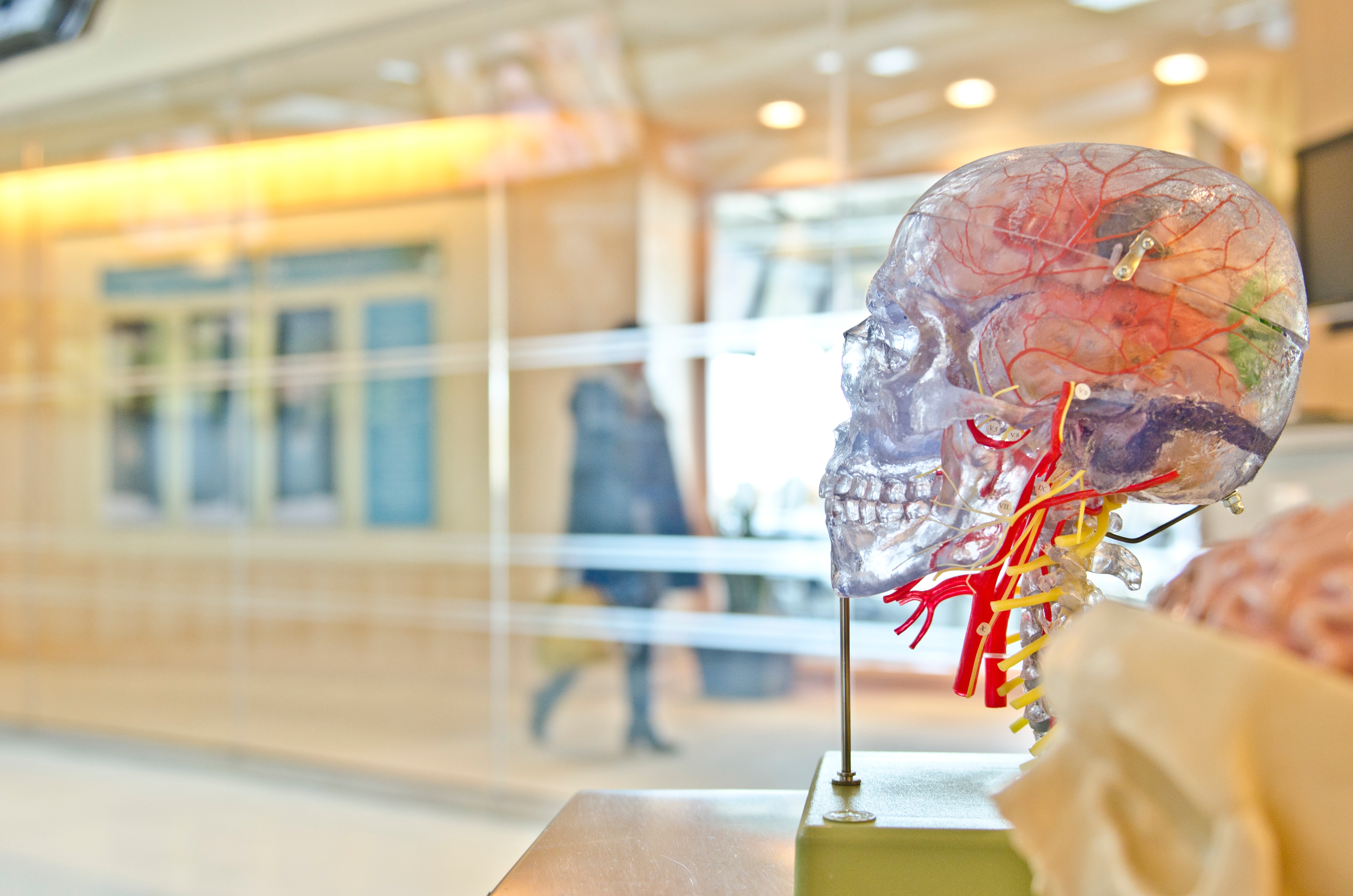 Image Source: Unsplash
WHAT IS NEURO-RELAXATION?
Neuro-relaxation is relaxing the body and mind by using specific sound frequencies.
Rebalance Impulse/Neuro-relaxation is a new stress management technique that helps you quickly and effectively reduce stress by retraining your nervous system.
Like positive reinforcement or brain training, neuro-relaxation techniques provide your nervous system with a new, more relaxed 'template' from which to work.
Neuro-relaxation techniques effectively treat chronic stress, anxiety, and insomnia, with a knock-on effect of combating associated health conditions.
THE SCIENCE BEHIND NEURO-RELAXATION
Neuro-relaxation techniques work by retraining the brain to respond to stress in a more relaxed way. The treatment includes sound, visual chromotherapy and breathing stimulations known to have a calming effect on the nervous system.
THE BENEFITS OF NEURO-RELAXATION
There are many benefits associated with neuro-relaxation. Some of these benefits include:
Chronic stress reduction

Better quality sleep

Stronger immune system

Restored & enhanced level of vitality

Improved well-being

Increased recovery speed

Increased memory & concentration

Increased brain agility

Emotional balance
Knowing why you're stressed is half the battle. Dealing with your stressors quickly and effectively is the other. With neuro-relaxation, you can effectively manage your chronic stress and avoid the adverse effects of this condition on your health and well-being.
So why not allow Rebalance Impulse/Neuro-relaxation to re-set your mind?