06-05-2022
BOOST YOUR PHYSICAL AND MENTAL WELL-BEING WITH CRYOTHERAPY TREATMENT
There's nothing worse than feeling under the weather and not knowing what to do. With doctors overworked and appointments to see your GP few and far between, it can be challenging to get the help and advice you need. That's why Cryotherapy is such a great option.

Extreme cold such as ice baths, have been used for centuries to treat various ailments. Today, Cryotherapy, a sophisticated form of ice bath using dry cold as opposed to wet cold, is gaining popularity as a treatment for general health and specific conditions. The dry cold means the treatment is highly effective without the wet cold shock that some are put off with ice baths.

Invented by Toshima Yamaguchi, a Japanese rheumatologist, he discovered the therapy in the 1970s, introducing Cryotherapy to Europe in the 1980s. Since then, the treatment has been adopted by well-known wellbeing facilities and private practitioners.

Cryotherapy is most used to reduce pain and inflammation. It is also recommended for improved mental health because of the treatment's ability to increase energy and improve sleep, among other factors.
CRYOTHERAPY FOR BETTER MENTAL HEALTH
Cryotherapy is an effective treatment for mental health conditions, such as depression and anxiety. Cryotherapy can help to improve mood and energy levels by stimulating the production of endorphins (feel-good hormones).

A study carried out by the US National Library of Medicine (NLM) favourably explored the link between Cryotherapy and Alzheimer's disease.

The NLM study discovered that Cryotherapy could help individuals with Alzheimer's disease to improve cognitive function. The study concludes that WBC (whole-body Cryotherapy) is a safe treatment and when used regularly may enhance cognitive function in patients with Alzheimer's disease.

It is important to note that we recommend that you consult your doctor prior to trying any new alternative treatment such as whole body cryotherapy.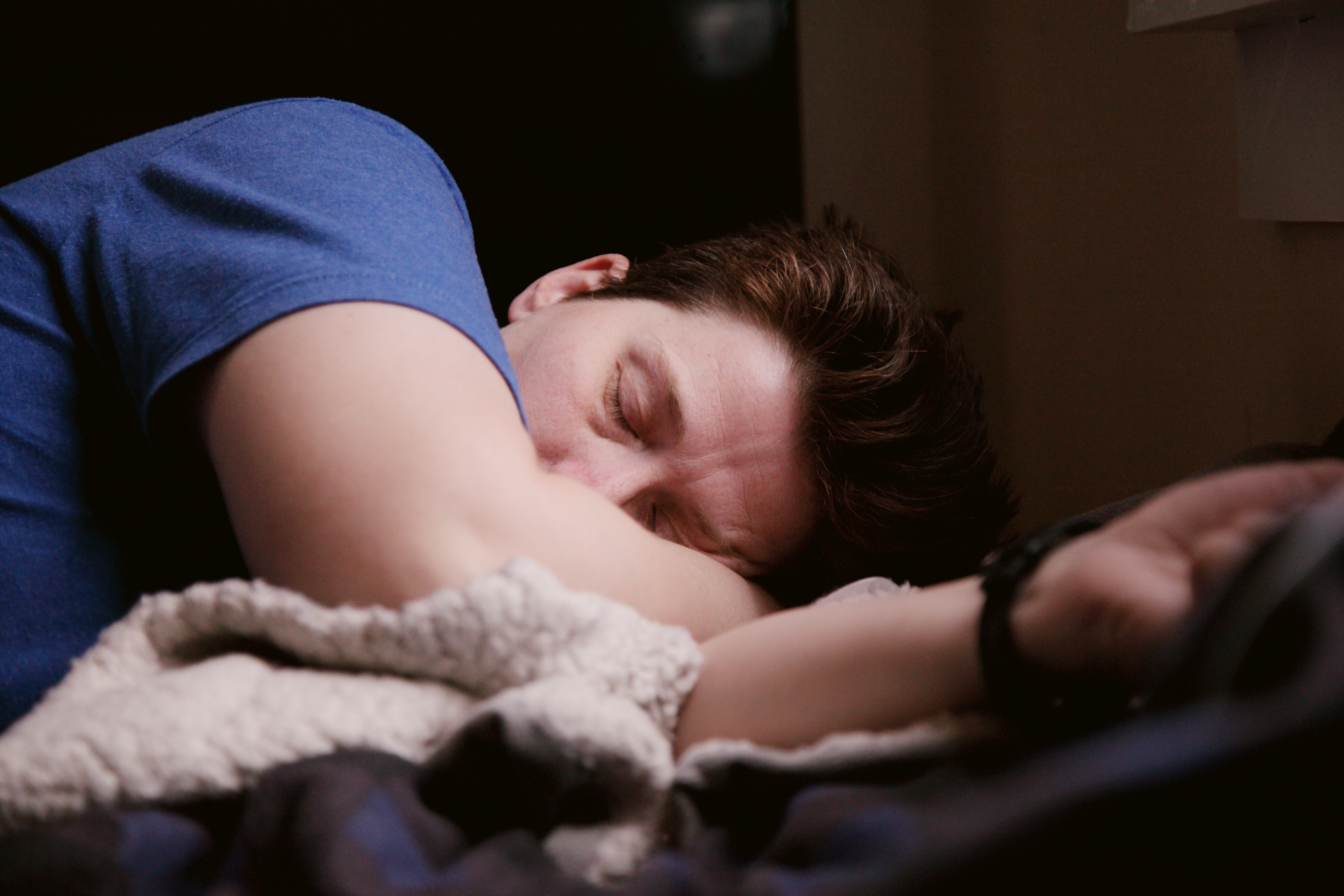 CRYOTHERAPY IMPROVES SLEEP PATTERNS
A study carried out by the European Journal of Sport Science in 2018 explains that Cryotherapy can improve sleep quality. The study found that Cryotherapy can help reduce the time it takes to fall asleep and help improve the overall quality of sleep.

The study says that exposure to WBC offers more significant pain relief and improved parasympathetic nervous activity resulting in more profound and restful sleep.

Mental health experts have documented that a lack of quality sleep is one of the many trigger factors leading to anxiety, depression and chronic fatigue.
CRYOTHERAPY FOR BETTER PHYSICAL HEALTH
Cryotherapy can also be used to improve physical health. Cryotherapy is said to help with conditions such as arthritis, chronic pain, and inflammation. Cryotherapy can also be helpful for skin conditions such as psoriasis and eczema.
TAKE AWAY
Cryotherapy is a safe and effective treatment to improve physical and mental well-being.

Cryotherapy is also beneficial to physical health, helping to improve circulation and boost the immune system. With an increase in mental health episodes, it makes sense to use Cryotherapy as an alternative or adjunct to traditional pharmacological treatments.

If you're looking for a way to improve your health, Cryotherapy may be the answer.
HOW TO GET STARTED WITH CRYOTHERAPY
If you're interested in Cryotherapy, the first step is to click here. Our advisors will tell you everything you need to know about cryotherapy chambers for your home or business and can even provide you with locations to try the therapy.
Image 1: Unsplash
Image 2: Unsplash