12-12-2022
ANTI-STRESS: HOW BRAIN RELAXATION IS THE SOLUTION
If you're looking for anti-stress methods on the internet, Google will inundate you with information, and mostly it will be the same sort of suggestions. Take a break, walk, and have a cup of tea.


And all of those things work to a degree. But what if there was something that's not part of the regular list of hints and tips and could help you to switch off your stressors and relax your brain and therefore alleviate stress? Well, there is. This is where neuro-relaxation comes into focus.
WHAT IS NEURO-RELAXATION, AND HOW DOES IT RELATE TO NEUROPLASTICITY?
In simple terms, it's a way of relaxing your brain. The terms are interchangeable, but there is a subtle difference. Neuroplasticity is the brain's ability to change and adapt to new information or experiences.
Neuro-Relaxation, on the other hand, is a deliberate process that you can do to change how your brain responds to stressors. It's a bit like training your brain to react differently to situations that generally send your stress levels soaring. In essence, changing the way you think is almost like a reboot or a boost of resilience to help you deal with stress.
Experts are still exploring the science behind neuro-relaxation techniques, but some evidence suggests they can benefit overall well-being. A study published in Frontiers in Human Neuroscience found that neuro-relaxation can help to reduce symptoms of anxiety and depression.
Sleep therapists link Neuro-relaxation to better sleep quality. One study found that neuro-relaxation in terms of mind and body intervention helped participants fall asleep faster and stay asleep longer. Read more here.
WHAT IS NEURO-RELAXATION IN PRACTICAL TERMS?
Some different techniques come under the neuro-relaxation umbrella. They all have the same goal – to help you relax your brain and body in response to stressors.
SOME NEURO-RELAXATION TECHNIQUES INCLUDE:
Progressive muscle relaxation involves tensing and relaxing different muscle groups in your body.

Breathing exercises: Deep breathing can help to slow down your heart rate and relax your muscles.

Guided imagery: This is where you use your imagination to visualise a calming scene or situation.

Mindfulness: This involves focusing on the present moment and being aware of your thoughts and feelings without judging them.
Neuro-relaxation can be used as a standalone stress-relief technique or as a more comprehensive stress management plan.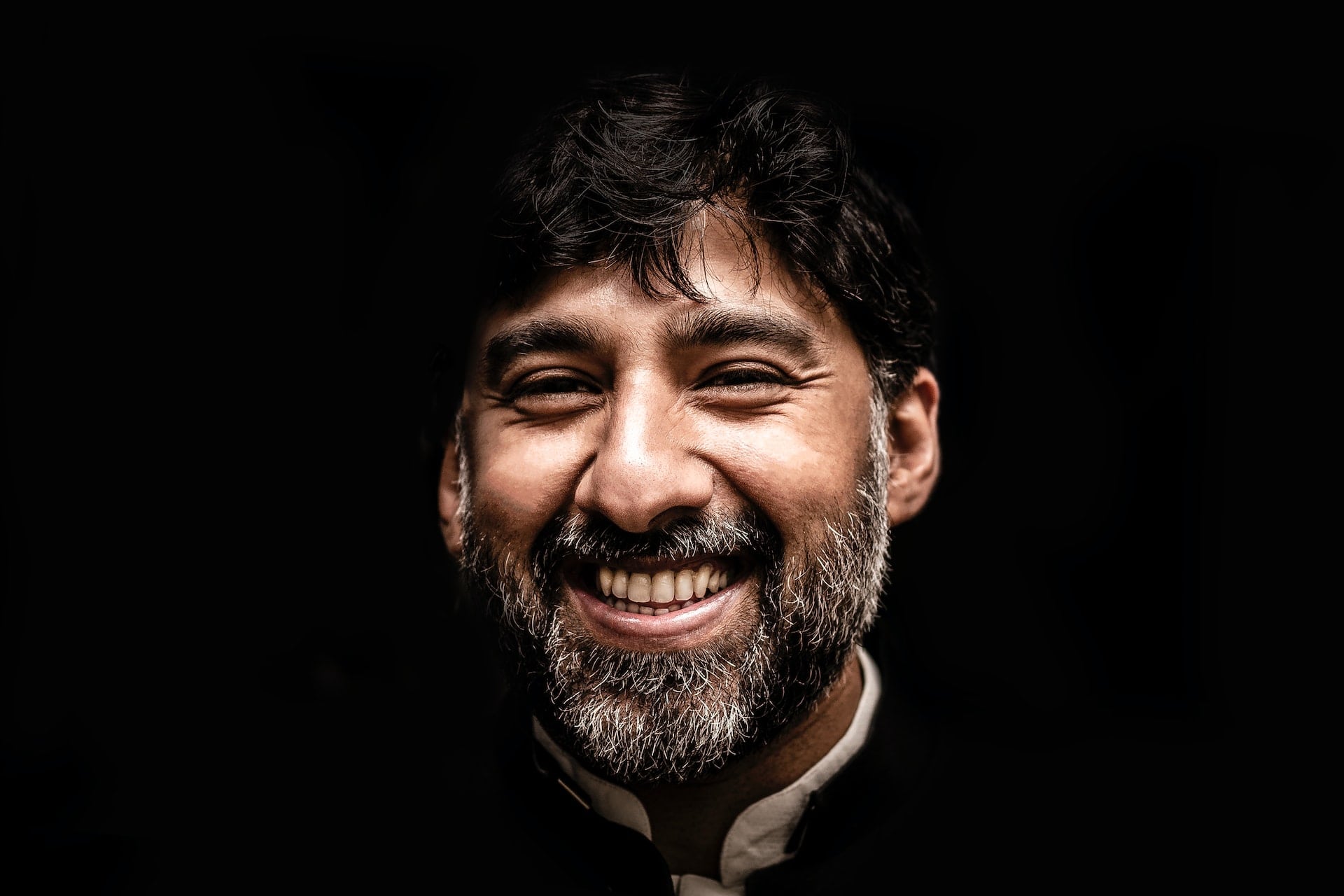 NEURO-RELAXATION STIMULATION TECHNIQUES:
Neuro-relaxation stimulation techniques are based on the principle of brainwave entrainment - this is where your brainwave activity is brought into sync with a particular frequency.
The techniques are non-invasive and can stimulate cognitive function and mood. Neuro-relaxation is an effective treatment for mental health problems, including anxiety, depression, and stress-lead insomnia.
A neuro-relaxation session usually lasts 30 minutes, although some people may need longer or shorter sessions. During a neuro-relaxation session, you could be seated or lying comfortably. You will be asked to focus on your breath with your eyes closed.
The instructor or video guide will then guide you through relaxation exercises. These may include deep breathing, progressive muscle relaxation, and visualisation exercises. You will likely feel more relaxed after a neuro-relaxation session.
ALTERNATIVE NEURO-RELAXATION TECHNIQUES MAY BE APPLIED, INCLUDING:
Light and sound therapy involve wearing headphones and watching a light show. The different frequencies of light and sound help to entrain your brainwaves.

Transcranial direct current stimulation (tDCS): This is where a headband or monitor passes a mild current through electrodes placed on the scalp. It's thought that this can help to change brainwave activity.

Cranial electrical stimulation (CES): CES uses a low electrical current to stimulate the cranial nerves. These are the nerves that supply the head and neck area.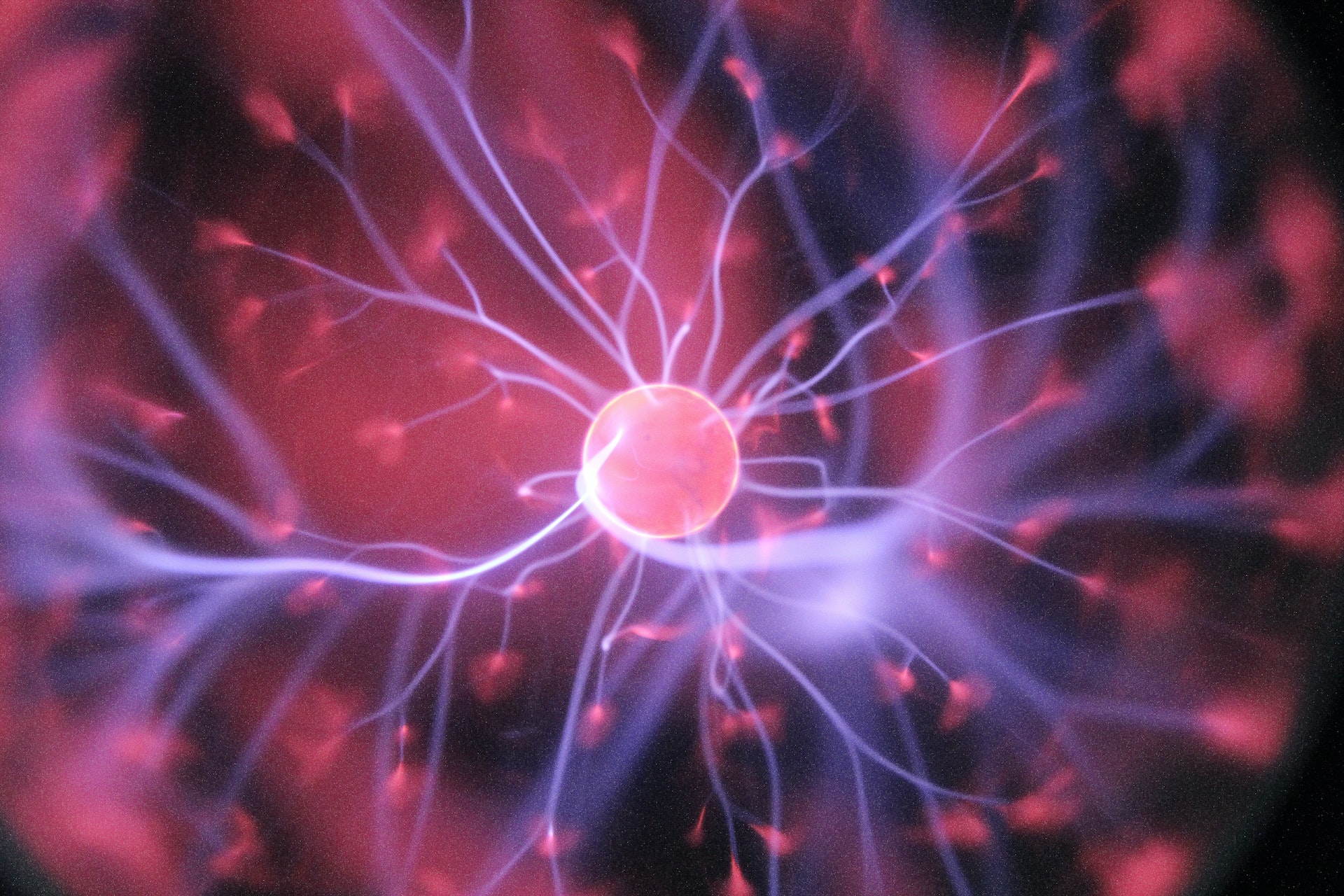 DO NEURO-RELAXATION TECHNIQUES HELP WITH BRAIN FOG?
Brain fog is a phrase people use to express how they feel when their thinking is patchy, slow, hazy, and unfocused, it is not a medical or scientific term, but it conveys an issue many are facing right now.
THERE ARE MANY PROBABLE CAUSES OF BRAIN FOG, INCLUDING:
Lack of sleep.

Dehydration.

Poor diet.

Stress and anxiety.

Depression.

Hormonal changes.

Medications.

Chronic health conditions as a result of COVID-19.
While there is no scientific evidence to support the use of neuro-relaxation for brain fog specifically, the techniques may help improve some underlying causes, such as stress and anxiety and help to improve overall cognitive functions.
HOW QUICKLY CAN NEURO-RELAXATION HELP ME?
The techniques should be used as needed or regularly to help prevent stress from building up. However, most people notice a difference after just one neuro-relaxation session.
There may be a settling period; just like any treatment, you will require more than one session of neuro-relaxation to teach you how to de-stress so that you can continue the practice in your own time.
It is essential to find a neuro-relaxation technique that works for you. Some people prefer progressive muscle relaxation, while others find visualisation exercises helpful.
ARE BRAIN RELAXATION TECHNIQUES SAFE?
Yes, brain relaxation or neuro-relaxation techniques are considered safe for most people. However, if you have epilepsy or suffer from seizures, you must speak to your doctor before trying any neuro-relaxation approach.
ARE THERE ANY SIDE EFFECTS OF NEURO-RELAXATION?
Neuro-relaxation techniques and brain relaxation techniques often have no adverse side effects. However, some individuals may experience a woozy, queasy, or lightheaded feeling post-session. We recommend that you stop the therapy and consult your doctor if this occurs.
WHAT ARE THE BENEFITS OF NEURO-RELAXATION?
There are many potential benefits of neuro-relaxation, including:
Reduced stress and anxiety.

Relief from headaches and migraines.

Sharper thinking and concentration.
Click here for more information.
DO I NEED BRAIN RELAXATION OR NEURO-RELAXATION?
You may benefit from neuro-relaxation if you often feel stressed or anxious. It may also help if you have difficulty sleeping or suffer headaches or migraines.
If you are struggling to cope with stress, anxiety, or poor sleep, neuro-relaxation may help you to feel more relaxed and improve your quality of life.
HOW CAN I GET STARTED WITH NEURO-RELAXATION?
There are many ways to experience neuro-relaxation. You could:
Attend a neuro-relaxation class.

Work with a neuro-relaxation therapist.

Use neuro-relaxation apps.

Follow neuro-relaxation videos.
Download our free buyer's guides here.
Additionally, you might wish to experiment with several neuro-relaxation methods to determine which one suits you the best. Once you discover a technique that relieves stress and dissipates brain fog, you can use it whenever you need extra help.
Feature Image Source: Unsplash